Shenzhen Kingray Land Technology Co.,Ltd. is a high-tech enterprise which engaged in manufacturing,agent,selling and technical service of comprehensive PCB consumables.Aiming at providing high-accuracy electrical material products to PCB industry.Since its establishment it has built long term strategical relationship with overseas brand PCB manufacturers.
Before we expand presently develop mode,we're filter cartridge,PP filter series factory.Realizing to provide better service for customer, we gave reached strategic cooperated agreement with each line product of factories.All factory should passed related audit.Product is based on IPC standard.Factories are ISO 9001 and ISO 14001certificated.Besides above,we have our own specialized plan to balance price and others,which means we aim to provide best solution for PCB consumables for PCB manufacturing process at lowest cost at one stop station.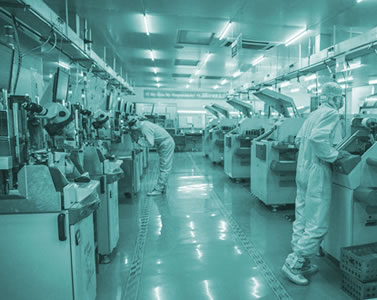 We are manufacturers but we differentiate ourself that we 're 7-8 series product manufacturer rather than only single one product .
Capability
KRL keen to treat each customer equally and treasure each customer no matter client's order size.We fully served small sample order or trial order,we are able to receive mass order since we possess several factories regarding to each single product.