Kingrayland CEO participated in China International Trade Facilitation Forum 2018
2018-10-17 20:29:21
Our CEO Viola Zhang has participated in China International Trade Facilitation Forum 2018,which held on 11th Oct.Shenzhen.China.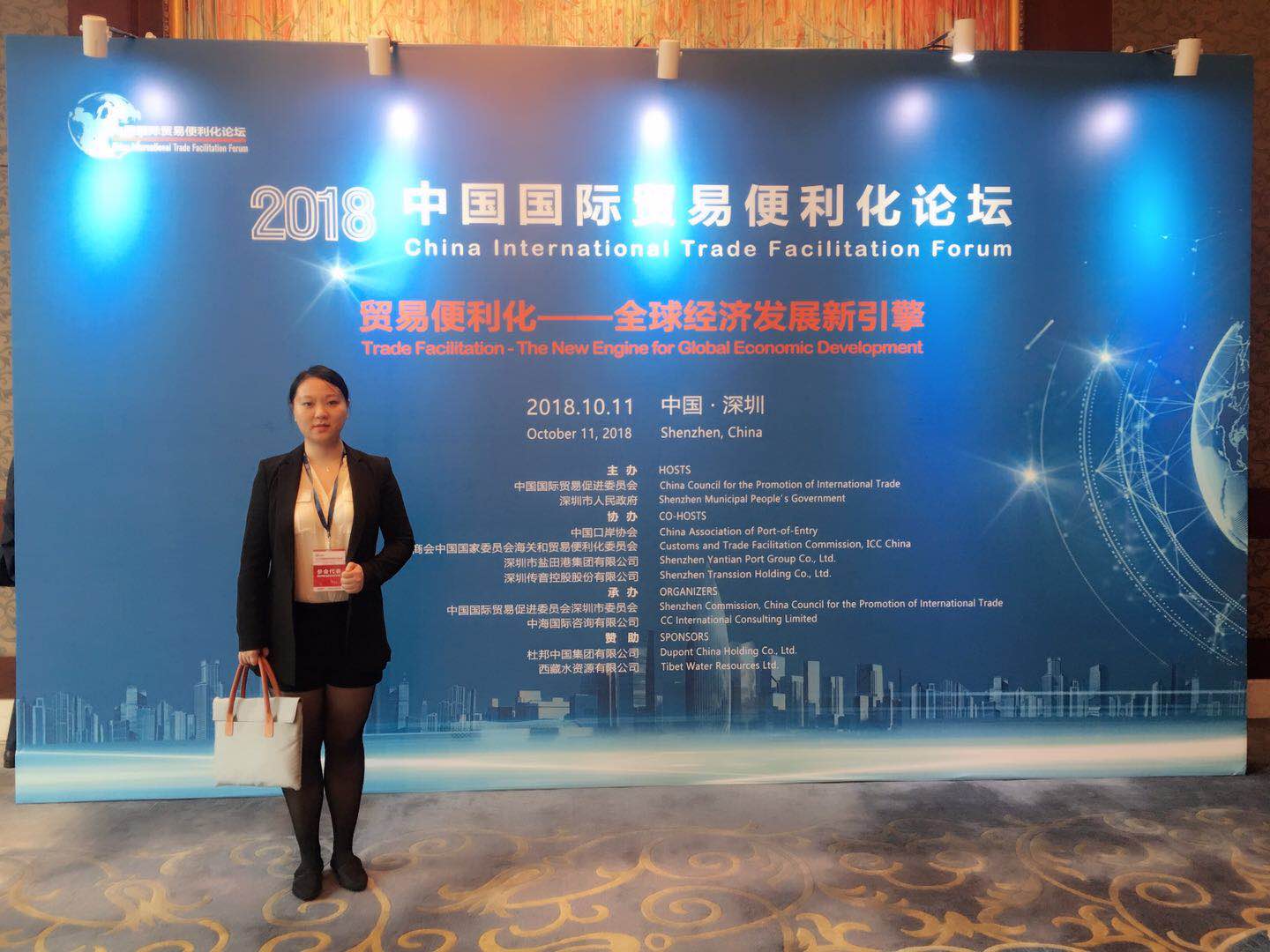 The forum,themed"Trade Facilitation-the New Engine for Global Economic Development",aims to promptly promote the construction in the Guangdong-HongKong-Macau Greater Bay Area,push forward the all-dimensional and multi-sectoral trade facilitation cooperation between nations,international organizations,industry leaders and key associations alongside the Belt and Road at high level.By taking the advantages of intelligence-intensive talent,the forum invites the domestic prestigious business pundits,representatives of major international organizations,senior government officials,Fortune Global 500 firms executives,well-known experts and scholars to deliver keynote speeches and participate in a diversity of activities including high-level talks and magnificent dinners,carrying forward the spirits of marketization,specialization,internationalization and high-pattern.
For the Forum overvew Viola has posted an well-rounded article on LinkedIn.
https://www.linkedin.com/pulse/what-information-has-been-released-discussed-china-trade-viola-zhang/